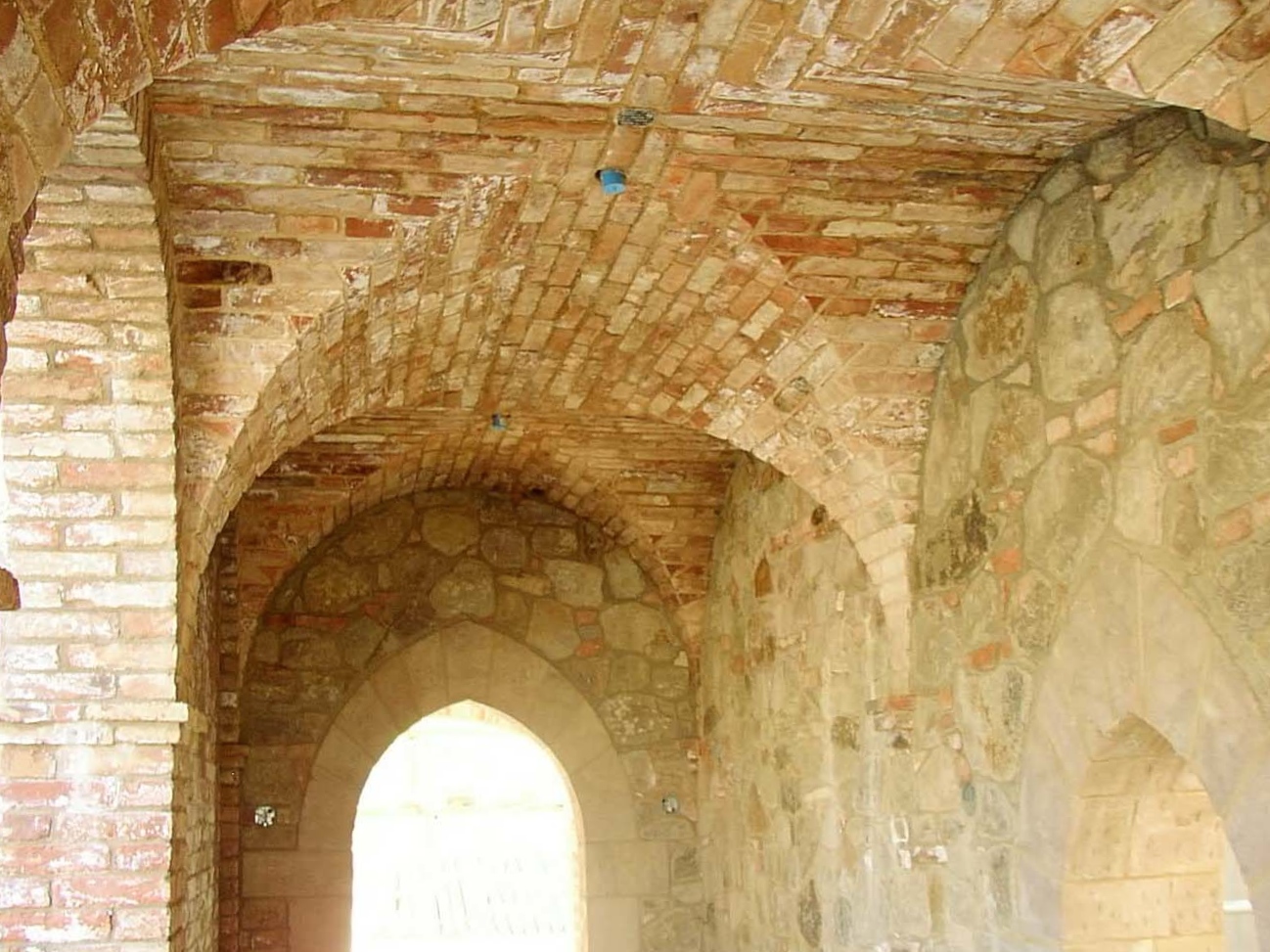 Capturing the vision of our clients' imagination.
Being an architect is the best job in the world. We are passionate about design, but the most fun part about being an architect is listening to our clients and watching their delight as we generate a physical manifestation of their dreams. A good architect facilitates and shares the creative process with his client to the extent that at the end of construction, the client believes that he designed the whole thing himself. At Heiland Hoff Architecture, our clients get to fly the plane; the Architect is only along to make sure the plane gets where it needs to go and doesn't crash along the way. We create spaces that delight and inspire, uniquely tailored to fit the lives, needs, dreams and aspirations of our clients.
Communication is essential to arriving at our destination. Many of our clients live out-of-state and need boots on the ground at the project location. We utilize modern digital technologies to visually communicate our work with our clients; we are always available for face-to-face meetings, but we find that they are frequently not necessary.
In addition to our design work, we also specialize in serving the legal community with our architectural forensic services, performing investigations and acting as an expert witness in construction litigation.
Click on the type of project you have in mind...